22 Sep 2021
UK Reproducibility Network, including Oxford Data Readiness Group, awarded major national funding
The Oxford e-Research Centre based Data Readiness Group will focus on reproducibility through the lens of the FAIR Principles, bringing relevant knowledge, tools, and services into this national peer-led Network.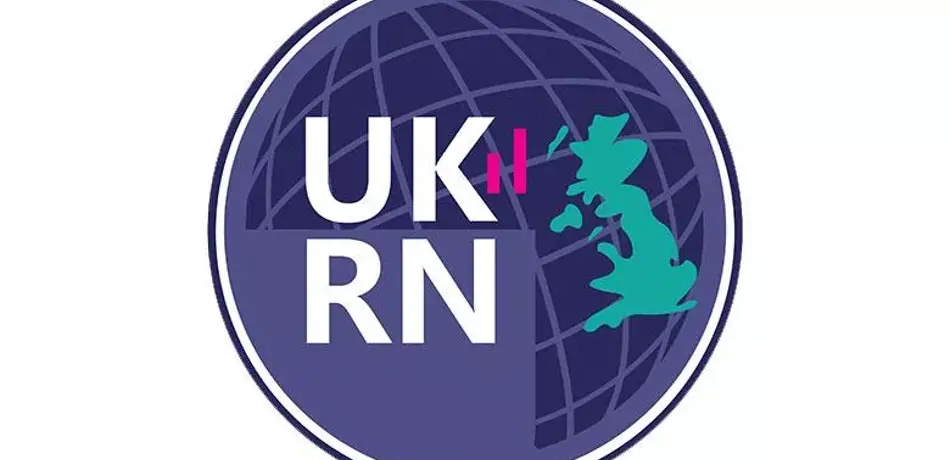 On September 15, the UK Reproducibility Network (UKRN) announced the award of significant funding to drive uptake of open research practices and further the UK's position at the forefront of rigorous and reproducible research. The University of Bristol led project, worth a total of £8.5M over five years, includes £4.5M from the Research England Development (RED) Fund. The UKRN is a peer-led consortium that aims to improve research by reforming culture and practice, working collaboratively both nationally and internationally. Reproducible Research Oxford (RROx) is the local node of UKRN at the University of Oxford.
As part of the project, the Centre-based Data Readiness Group, a member of UKRN's Stakeholder Engagement Group, will contribute expertise in and around FAIR. The FAIR Guiding Principles for scientific data management and stewardship provide guidelines to improve the Findability, Accessibility, Interoperability, and Reuse of digital assets.
"We will bring our specialist expertise to bear on the planned UKRN training activities, reflecting the value Research England and the UKRI in general have placed on FAIR data"
says Professor Susanna-Assunta Sansone, who leads the Group and is also one of authors of the FAIR Principles, and a member of the RROx Advisory Board.
Specifically, the Data Readiness Group will bring into the UKRN their internationally recognized FAIR-enabling activities and resources, such as FAIRsharing and the FAIR Cookbook, and work with external and institutional partners to iteratively consolidate and co-develop guidance and training materials to make data FAIR. The Group will also bridge with relevant activities in ELIXIR, ELIXIR-UK Node, and the Research Data Alliance, maximizing national investments on open and FAIR data, as well as remaining connected to international activities.
Professor Sansone will contribute to the UKRN project alongside senior members of the team: Dr. Philippe Rocca-Serra, one of the authors of the FAIR Principles and lead editor of the FAIR Cookbook, Dr. Allyson Lister and Dr. Milo Thurston, respectively the FAIRsharing Content & Community Coordinator and Technical Coordinator.
Find out more