29 Mar 2023
Roundup of an enlightening Hilary term talk series from the Oxford Energy Society
The series brought in entrepreneurs, academics, and executives to discuss a wide variety of topics in the energy sector and its transitions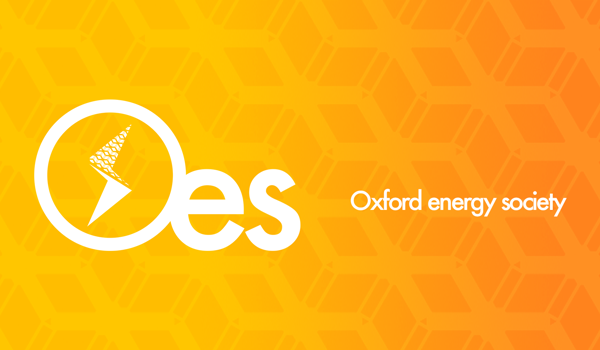 The Oxford Energy Society is the University of Oxford's only student society dedicated to informing people about, and involving people in, the issues surrounding climate change and the global supply and demand of energy.
The society's series of Hilary term talks brought in entrepreneurs, academics, and executives to discuss many aspects of the energy sector and its transitions;
The Challenges of Electricity Supply in Africa: Nigeria-South-Africa as a Case Study by Sunny Iroche, African Studies Centre
Climate Risk and Climate Transition in the Banking Sector by Andre Abadie, JP Morgan
Sustainable Energy and Climate Resilience for Children in Low Income Settings, Robin Ward, UNICEF UK
Energy Markets and Climate Change, Cameron Hepburn, University of Oxford
Tokamak: Pioneering Commercial Fusion Energy, Robert Bamber and Erica Thake, Tokamak Energy
Powering the Future: Switching to Renewables, Malcolm McCulloch, University of Oxford

     Malcolm McCulloch, centre, gave the final talk in the series


The series was live streamed on Facebook. Recordings of all talk streams can be watched on the Oxford Energy Society Facebook page.
Find out more