12 Oct 2023
Professor Susanna-Assunta Sansone Appointed Director of Oxford e-Research Centre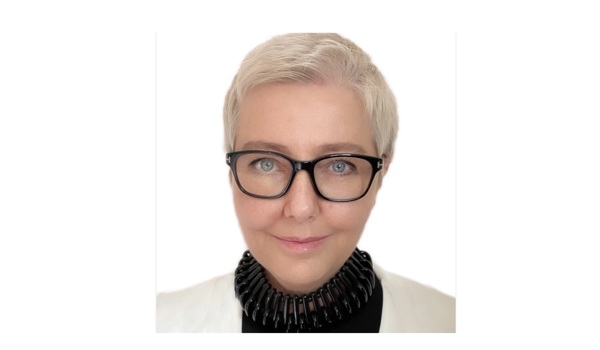 Oxford e-Research Centre is very pleased to announce the appointment of Professor Susanna-Assunta Sansone as new Director. She is the fourth Director of the Centre, which was established in 2006 by Founding Director Professor Anne Trefethen, currently the University Pro-Vice-Chancellor (People and Digital).
Professor Sansone succeeds Professor Wes Armour as Director. Professor Armour has been Director of Oxford e-Research Centre for six years, leading the Centre's integration into the Department of Engineering Science, increasing the number of research staff and students, and strengthening the financial stability of the Centre. Professor Armour helped the Centre navigate the pandemic period and has overseen the growth of our status as an interdisciplinary hub for all things digital, locally, nationally, and internationally. Professor Armour will continue in his role of Professor of Scientific Computing and as Scientific Computing Group leader at the Centre, which is truly grateful for all of his contributions.
We would like to congratulate Professor Susanna-Assunta Sansone on her appointment. Professor of Data Readiness, she is also the University of Oxford's Academic Lead for Research Practice, part of the Research Culture programme of work. She leads the R&D Data Readiness Group at Oxford e-Research Centre, where she has worked since 2001 in the areas of data interoperability and reproducibility, research integrity, and the evolution of scholarly publishing, and she collaborates with researchers, service providers, journal publishers, library science experts, funders and learned societies in academic, commercial and government settings alike.
Thank you, Professor Sansone, we look forward to the growth and development that your appointment as director will help us achieve.