24 Mar 2022
New project aims to understand carbon footprint of food consumption at Oxford Colleges
Study is being supported by a NERC Discipline Hopping for Environmental Solutions grant awarded to the University of Oxford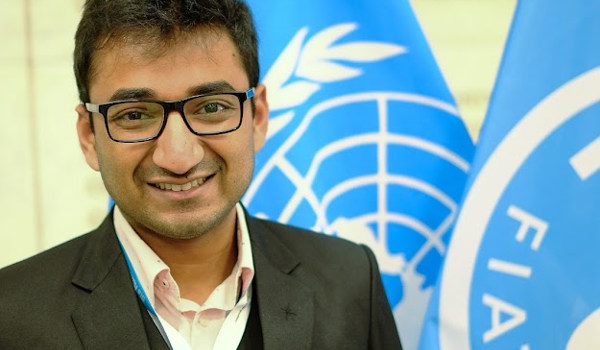 A new project will analyse the food waste, and the associated carbon footprint of the daily food consumption at several University of Oxford colleges. The project will make use of data modelling and machine learning (ML) techniques as part of the research.
The Natural Environment Research Council (NERC) is funding the work with a Discipline Hopping for Environmental Solutions grant, which has been awarded to the University of Oxford. This type of grant aims to fund activities that help academics build expertise and agility to work across disciplinary boundaries.
Rohan Agrawal, a Research Data Scientist at Oxford e-Research Centre, is part of a team which includes members of several University of Oxford departments (Engineering Science, Geography, and Earth Sciences) who collectively put together the project that was voted to be fundable.
Upon confirmation of the grant award, the team ran a Hackathon to bring the Environmental Science community at the University together with the artificial intelligence (AI) and machine learning communities.
Rohan Agrawal spoke about the overall aims of the project:
"The project will analyse the food waste, and the carbon footprint of food consumption at a few University of Oxford colleges. The work will be important to help us understand how we can optimize our dining operations as a University and reach our sustainability goals."
Find out More
Natural Environment Research Council (NERC)