07 Dec 2022
Center for Open Science Welcomes Susanna-Assunta Sansone to its Board of Directors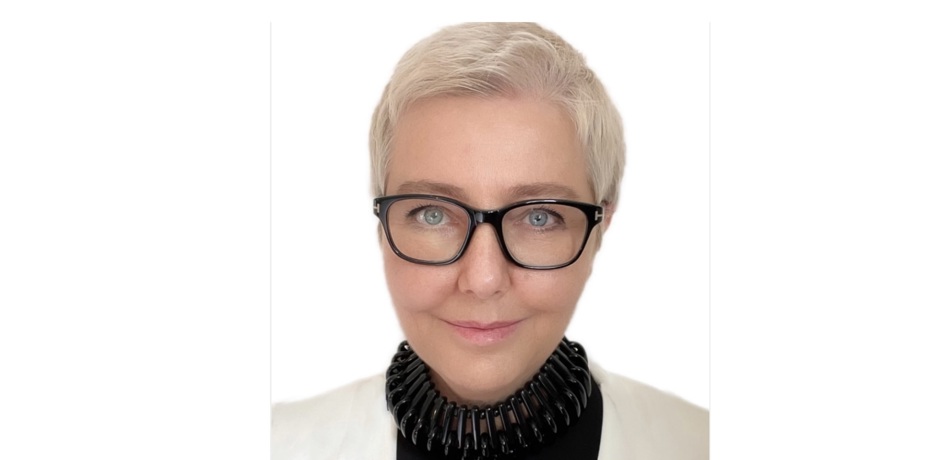 Article reproduced by kind permission of The Center for Open Science (COS)
The Center for Open Science (COS) is delighted to announce the appointment of Susanna-Assunta Sansone to its Board of Directors. Professor Sansone brings impressive experience and strategic leadership across a range of areas that aligns well with COS's mission, vision and activities, including research integrity, data interoperability, and reproducibility.
Sansone is the Professor of Data Readiness, in the Department of Engineering Science, Associate Director and Principal Investigator at the Oxford e-Research Centre, and Academic Lead for Research Practice at the University of Oxford, in the UK. She helped to create the peer-reviewed journal Scientific Data in 2012, to promote data as a first class object, and in 2016 co-authored the FAIR data principles, a set of guidelines for the scientific ecosystem to ensure that data is Findable, Accessible, Interoperable and Reusable. Her Data Readiness Group works with partners world-wide to research and develop methods and tools to improve data reuse, work for data transparency, research integrity and the evolution of scholarly publishing. Her group also runs informative, educational registries to enable data readiness, essential in Data Science, such as the FAIRsharing service.
Sansone carries extensive experience serving on nonprofit Boards of several global organizations and advisor groups, including Dryad (Board of Directors), the Research Data Alliance (RDA, Technical Advisory Board), and the EOSC FAIR Metrics and Data Quality Task Force (advisory member). In Life Science, she co-leads the ELIXIR Interoperability Platform, and is on the management team of the ELIXIR UK Node (Standards and Curation area lead). Her leadership, collaboration efforts, and reach across UK, European, and global research networks is especially significant for COS as the organization seeks to expand its global footprint through current activities relating to its open source infrastructure, the Open Science Framework, policy advocacy and implementation, training, and metascience research.
"I am excited to join the Center for Open Science Board of Directors to support their mission to promote open science practices in research," said Sansone. "My group and I worked with the COS team on various policy initiatives, tying the Transparency and Openness Principles (TOP) Guidelines to FAIRsharing activities. There is a tremendous opportunity to support COS's strategic approach to system change, especially as it pertains to scaling the use and utility of open infrastructure and strengthening global coordination among funders, institutions, research alliances, societies, government agencies, and researchers."
"I am delighted to welcome Susanna-Assunta Sansone to the COS Board of Directors," said Alison Mudditt, COS's Board Chair. "Susanna brings a wealth and diversity of expertise in areas critical to COS as it scales its infrastructure, policy, and research efforts to realize increasing impact. We are all looking forward to her contributions to our shared work of enhancing openness, integrity and reproducibility in science."
About Center for Open Science
Founded in 2013, COS is a nonprofit culture change organization with a mission to increase openness, integrity, and reproducibility of scientific research. COS pursues this mission by building communities around open science practices, supporting metascience research, and developing and maintaining free, open source software tools, including the Open Science Framework (OSF). Learn more at cos.io.
Find out more