24 May 2023
Call for Submissions: Socio-technical Cybersecurity and Resilience in the Internet of Things
PETRAS Synthesis Senior Research Associate Dr Oktay Cetinkaya is leading a special issue for the Frontiers in the Internet of Things journal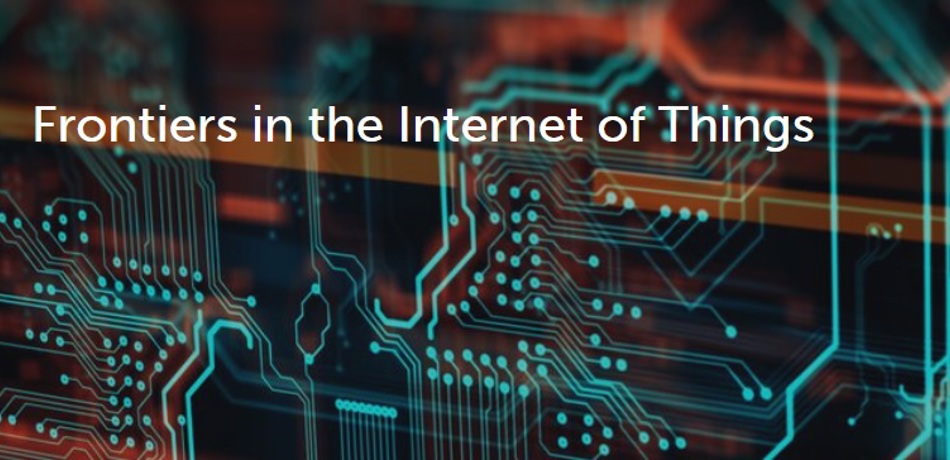 The adoption of IoT technologies and the harnessing of their economic value, represents a process that takes place continually at the intersection between developments in three major domains: social, technical, and economic. This is because the IoT is much more than just products and services. 'Things' form the visible part of the IoT, however, what the IoT really represents, and how it works, goes way beyond devices.
We call these interrelated collections of physical and digital objects (sensors, data stores, 3rd parties, business models, actuators, and so on) IoT constellations. As artificial intelligence, data science, and machine learning become more sophisticated, the power of these constellations will become increasingly apparent, and will impact on all aspects of our lives. Therefore, it is critical we fully understand the social and technical interdependencies, opportunities and challenges that exist now and in the future.
This Research Topic considers research that examines both social and technical issues relating to the resilience and cybersecurity of IoT devices, systems, and networks. To this end, we aim to bring together researchers to discuss socio-technical challenges and opportunities of IoT technologies, multi-scale deployments of embedded technologies in smart cities, Industry 4.0, logistics, and so forth. In doing so, it is important to compare local and international regulation, standardization and certification, and public trust in such technologies, and to examine the cybersecurity and resilience of dual-use technologies. This research informs cybersecurity of critical infrastructure, resilience and current geopolitical challenges, international alliances and collaboration, supply-chain security, and preparedness.
This call seeks submissions which combine the understanding of socio and technical approaches with the resilience and security of IoT systems. Within this domain, topics of interest include, but are not limited to:
Agile and self-management architectures for IoT security and resilience
Technical and Social emergent behaviors and IoT resilience to faults and threats
Secure decentralized edge processing to mitigate faults and threats
Law, Economics for security and resilience
Public Value of IoT and Applications of IoT to bring Resilience
Resilient Security IoT for the Long-term (physical decay, updates/maintenance, aging)
IoT verification with the human-in-the-loop
Security-by-Design, Privacy-by-Design, Resilience-by-Design
Physical Layer Schemes for IoT/CPS key generation
Ethics; Responsible and Resilient Innovation
Abstract Submission Deadline 06 June 2023
Manuscript Submission Deadline 04 October 2023
Find out more