11 Jan 2021
Associate Professor of Engineering Science job vacancies
Post in Information Engineering & digital twinning is a bridge with Oxford e-Research Centre activities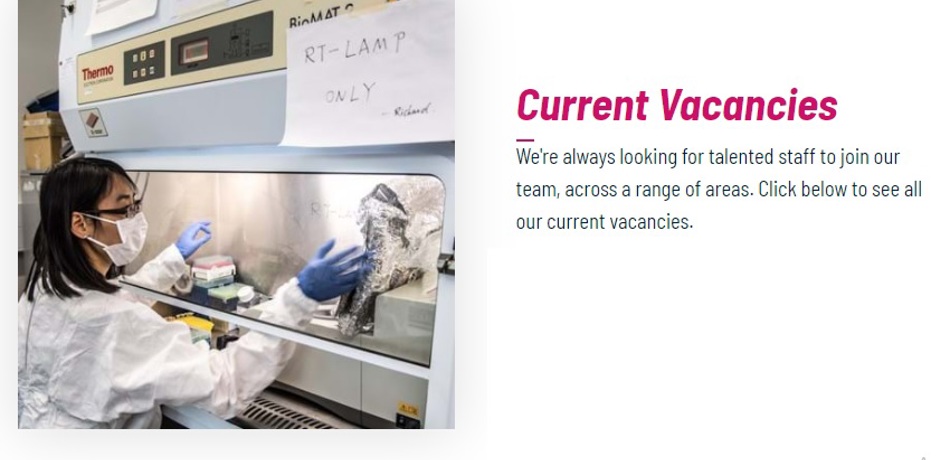 The Department of Engineering Science intends to appoint two Associate Professors of Engineering Science (Information Engineering) from 1st October 2021 or as soon as possible thereafter.
Both appointments will strengthen the Department's research in the fast-growing area of Information Engineering, and the successful candidates will hold a doctorate in Information Engineering or a cognate discipline.
Applicants from a broad field are encouraged including computer vision, machine learning, large scale computing, graphics and robotics. Applications from candidates with a strong experimental and/or computational research background are welcome.
Of particular interest are applicants from digital twinning (vacancy 148631) and advanced sensor networks (vacancy 148632).
The post in Information Engineering & digital twinning (vacancy 148631) is a also a bridge with Oxford e-Research Centre activities.
The closing date for applications is Jan 25th 2021 at 12:00PM
Find out more