20 Jun 2023
UK Research and Innovation announces £34 million to fund BioFAIR
Conceived by ELIXIR-UK, the Centre is a member of, BioFAIR is digital infrastructure to support UK research in biological and biomedical sciences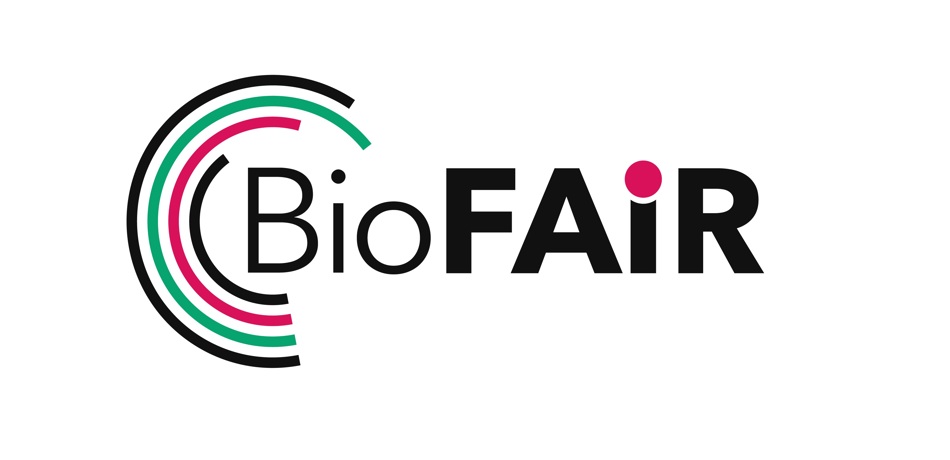 UK Research and Innovation (UKRI) has announced a £72 million investment in new infrastructure projects. The funding will provide world-class facilities and equipment to help maintain the UK's position as a science superpower in line with the ambitions set out in the government's Science and Technology Framework.
Funding includes a new £34 million digital infrastructure, named BioFAIR, that (pending business case approval) will support research in biological and biomedical sciences by enabling the data and processing resources of ELIXIR and other partners to be delivered to researchers across the UK. A national BioCommons will maximise the Findability, Accessibility, Interoperability, Reusability (FAIR) and Reproducibility of life science data and data workflows. Aiming to bridge the gap between researchers, data sources at individual institutions, and existing data infrastructures, BioFAIR will accelerate discovery and aid research advances in fields as diverse as medicine and agriculture.
"BioFAIR will support UK researchers providing a biocommons of methods, tools, services and people for data driven bioscience,"
says Professor Susanna-Assunta Sansone, a member of the ELIXIR-UK Node management group, one of the leads of the ELIXIR Interoperability Platform, and a contributor to the initial BioFAIR Case.
"BioFAIR will leverage and build on existing national and international resources from the broader ELIXIR community, and foster the uptake of standards and best practices in research data management".
BioFAIR will also bring ELIXIR and global resources that are (co) led by the Centre's Data Readiness Group, such as FAIRsharing, the FAIR Cookbook and the ISA toolkit, coordinated by Dr. Allyson Lister, Dr. Milo Thurston and Dr. Philippe Rocca-Serra.


Find out more