30 Nov 2022
FAIRsharing: Discover and curate an ecosystem of research standards and databases
Dr Allyson Lister featured on UEA ReproducibiliTEA, a monthly seminar set up to discuss efforts to increase research reproducibility and promote open science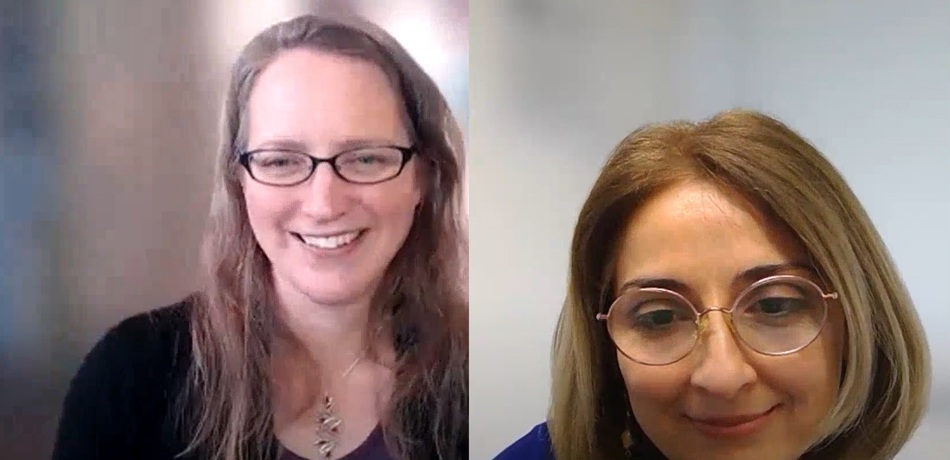 The November 2022 UEA ReproducibiliTEA seminar featured Oxford e-Research Centre's Dr Allyson Lister. Allyson leads data content and outreach for FAIRsharing, the registry of research data standards, repositories and policies. Allyson is also an RDA / EOSC Future Domain Ambassador.
Abstract: FAIRsharing works closely with its user community to aid the discoverability of their data resources and to help enable FAIR data. The relationships built (both at a social and a data level) are at the core of FAIRsharing, making it an essential part of FAIR research data management.
The presentation covered how you can best make use of FAIRsharing both in terms of resource discovery and metadata enrichment. A recording of the presentation is available below.
Find out more