17 Apr 2020
Researchers to present work on machine learning at 2020 ACL conference
Annual Association for Computational Linguistics conference is the premier conference of the field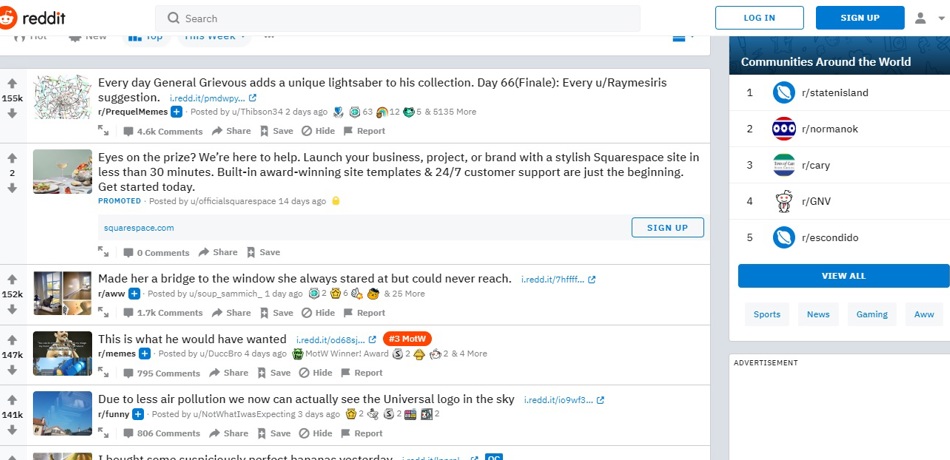 The Annual Conference of the Association for Computational Linguistics is the premier conference of the field, covering a broad spectrum of diverse research areas that are concerned with computational approaches to natural language.
The 58th annual conference was due to take place in Seattle, Washington from 5th July to 10th July, 2020, but will now take place as an online event.
Researchers from Oxford e-Research Centre have had two papers accepted for the event.
Both papers were co-authored by Professor Janet Pierrehumbert and Valentin Hofmann, as well as collaborator Hinrich Schütze from LMU in Munich.
The papers use machine learning techniques to predict different aspects of word formation in Reddit.
One is entitled "Predicting the Growth of Morphological Families from Social and Linguistic Factors", the other is "A Graph Auto-encoder Model of Derivational Morphology".
Find our more about 2020 Annual Conference of the Association for Computational Linguistics