10 Aug 2021
FAIRsharing, FAIR Cookbook and ISA resources are core to ELIXIR data management services
The ELIXIR 2020 Annual report tells a story of collaboration, innovation and preparedness, showcasing the impact of ELIXIR's activities in various areas, including COVID-19.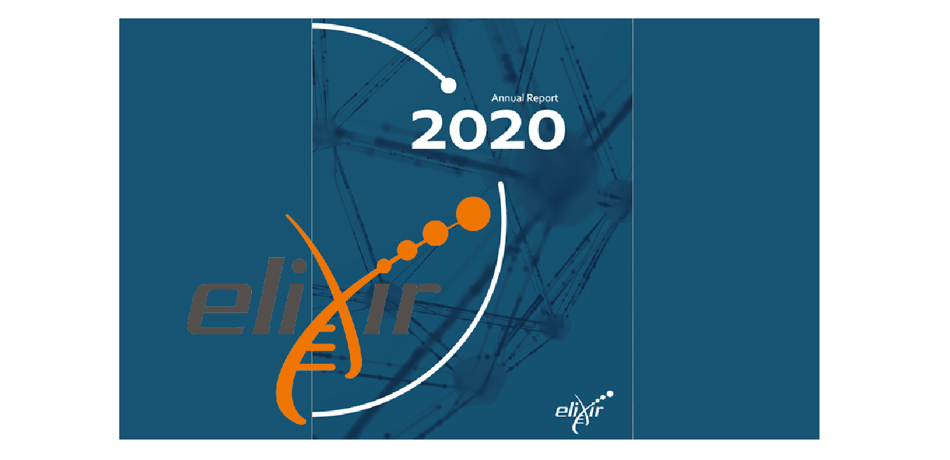 ELIXIR unites Europe's leading life science organisations in managing and safeguarding the increasing volume of data being generated by publicly funded research. The recently released ELIXIR 2020 Annual Report details the scientific developments achieved in unprecedented times, thanks to a community of experts and trusted relationships with key stakeholders and funding bodies. The foreword by Kostas Glinos, Head of Unit for Open Science at the European Commission, praises ELIXIR's efforts in promoting and putting in action the Findable, Accessible, Interoperable, and Reusable (FAIR) data principles.
Three resources that feature in the Annual Report are led by the Data Readiness group at Oxford e-Research Centre, part of the University of Oxford's Department of Engineering Science. The resources are the ISA framework, FAIRsharing and the FAIR Cookbook. These are a metadata authoring toolkit; a registry of standards, databases and policies; and an online resource with recipes to make and keep data FAIR, respectively.
"We are delighted to see many products of our research and development activities featuring as key resources of the ELIXIR community, used in a variety of scenarios and with diverse data types. This also illustrate the agility of our group to work collaboratively and internationally, delivering crucial resources that help open science"
says Dr. Philippe Rocca-Serra, Associate Member of Faculty and Group Coordinator.
The ISA Framework is highlighted in the annual report as an element part of the Plant Science tool ecosystem. The FAIR Cookbook features as an educational resource contributed by the ELIXIR UK, EBI, Spain, Netherlands and Luxemburg Nodes. FAIRsharing is recognised as a core service of the Interoperability Platform of FAIR-enabling services.
Find out more
The open source ISA framework and tools