10 Nov 2022
FAIRsharing attends State of the Browser conference
This year marked the 10th edition of the conference which was organised by London Web Standards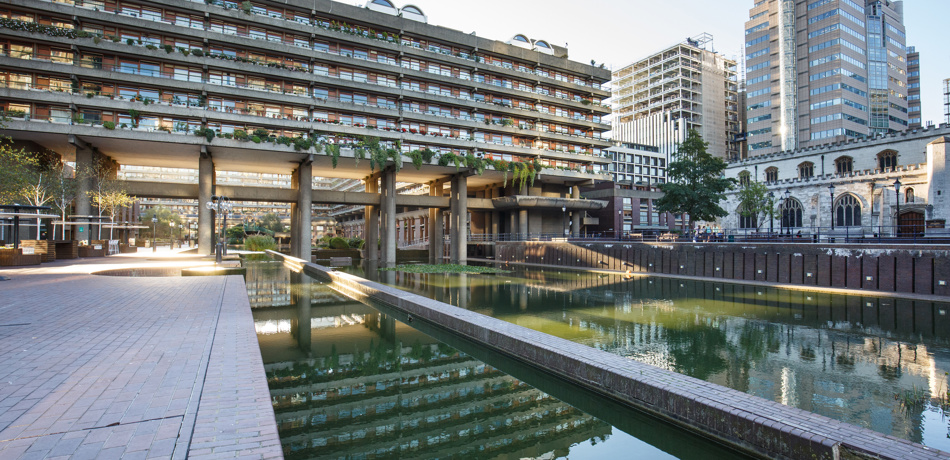 On 22 October, FAIRsharing's Prakhyat Gailani attended the State of the Browser conference in London, a one-day, single-track conference with widely varying talks about the modern web, accessibility, web standards and more. This year marked the 10th edition of the conference which was organised by London Web Standards. Here he writes about his experiences in this conference
Having attended my first State of the Browser conference, it was interesting to know how far web development has come since the evolution of the internet in 1991 from the first web browser to Netscape navigator, to the rise and fall of internet explorer.
The opening talk of the event 'IE: RIP or BRB' by 'Bruce Lawson' was fun and interesting to see how Internet Explorer once dominated the web world but the lack of innovation and changing web world dynamics led to its downfall. Micro videos 'Speedy Dev Insights' by Jhey Tompkins in between the talks were about new things coming to the web platform was something super exciting and whimsical. Talks about the importance of different aspects of web development like accessibility, dev tools, and performance were excellent and informative.
I liked the talk about the introduction of many new features in the CSS and how CSS has evolved in the last few years and becoming more powerful in achieving animations and wonderful graphics on the website with less dependency on javascript libraries.
The benefit of such events is to find out what new things there are to learn and this one was no exception. Looking forward to the next one!
This article originally appeared in the FAIRsharing Blog and is reproduced by kind permission of Prakhyat Gailani